I am on the hunt for a CM32 Center Cockpit Aft Cabin Ketch with a Engine Well inside the Aft Cabin.
Do you know of one of these? Let me know. 402-217-5000 I would look at one in any condition, trailer or no trailer.
I would be interested in photographs, videos, or purchasing one. Anything you have, I am interested in seeing.
Only known photos are here:
http://www.sailingtexas.com/sclippermarine32a.html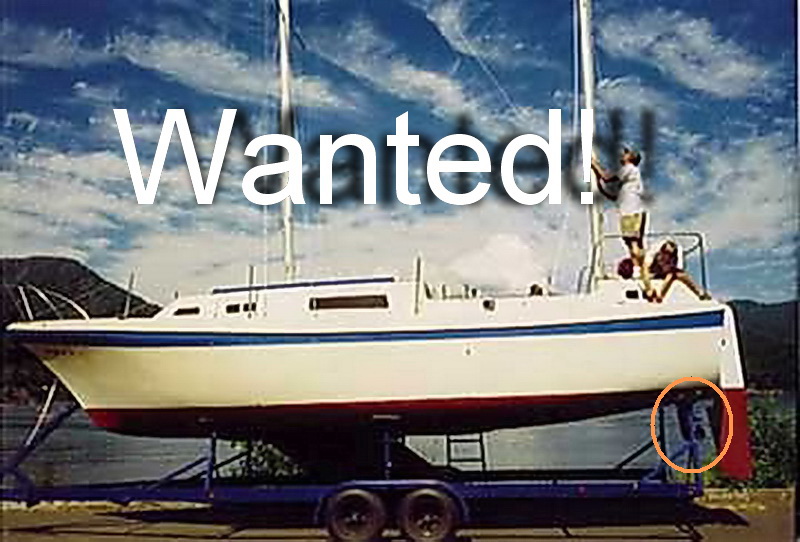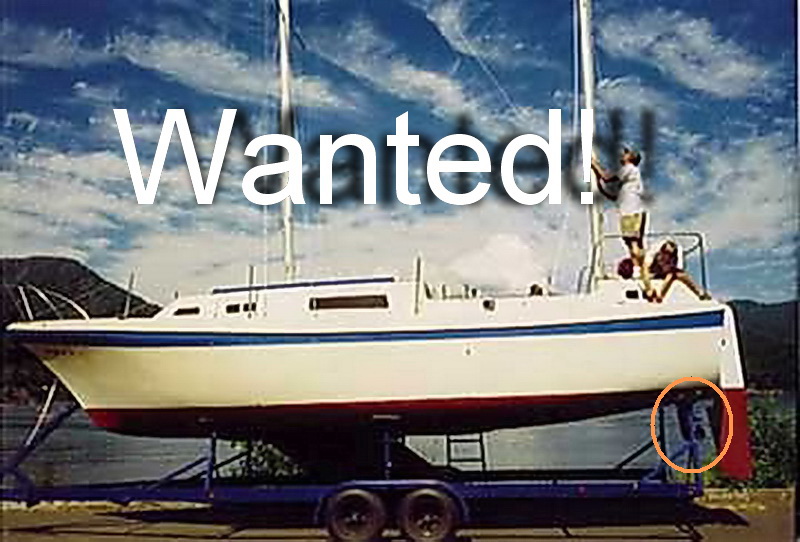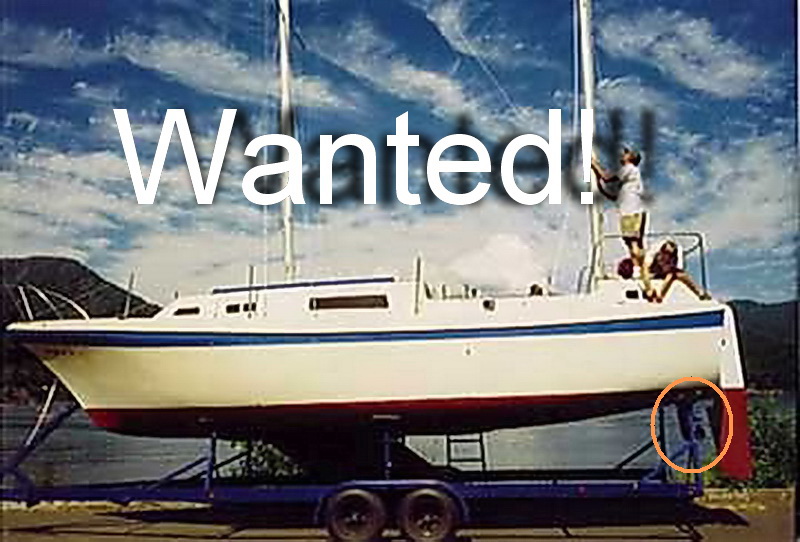 ~~~~~ClipperMarine.Org~~~~~Clipper-Sailor.net~~~~~
Gary