I am replacing the stanchions, with slightly taller ones with double lifelines.
I am putting on new hardware. Or trying.
First bunch of hardware was too short. Second box, was the wrong size. Third box came up missing somewhere between my truck, and my motorcycle trip to the lake yesterday.
So the old stanchions are removed, the area cleaned up, and duct taped closed in case of rain, and today I am off to the hardware store for the forth time for this one single project.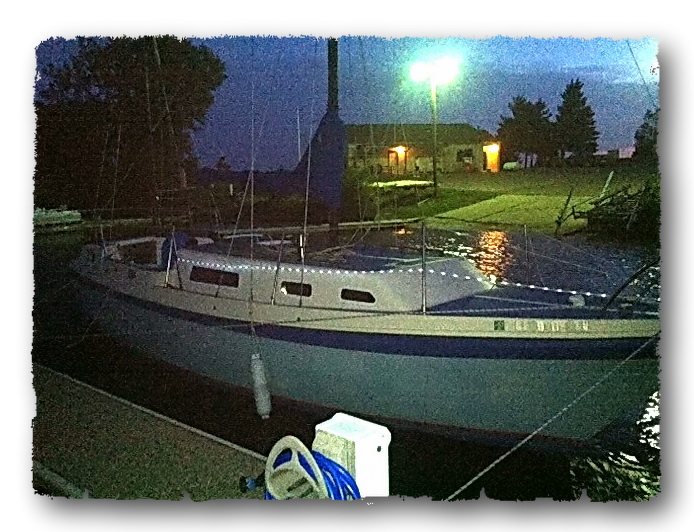 ~~~~~ClipperMarine.Org~~~~~Clipper-Sailor.net~~~~~
Gary