I have been trying for over 6 months to purchase 5 mooring bits as pictured, to replace my 3 rather small mooring cleats on my CM32 CC Aft Cabin Ketch.
First I ordered one from Defender, to check quality. I decided I liked it, so I ordered the 4 more I needed.
What did Defender do? They sent me three of them, and backordered one.
That was in the spring!
It came today. Dec 28.
The whole story, is I also ordered one from JamesTown a month later, and ordered another one in Nov. because I had forgotten I already ordered one from them.
Today, I get all three backorders in the mail, for a total of 7. YIKES!
So when it rains, it pours.
When I had given up on ever getting the last one I needed, I started using them for airline weights in the 175's. lol
Locations of the 7 mooring bits I will install this spring.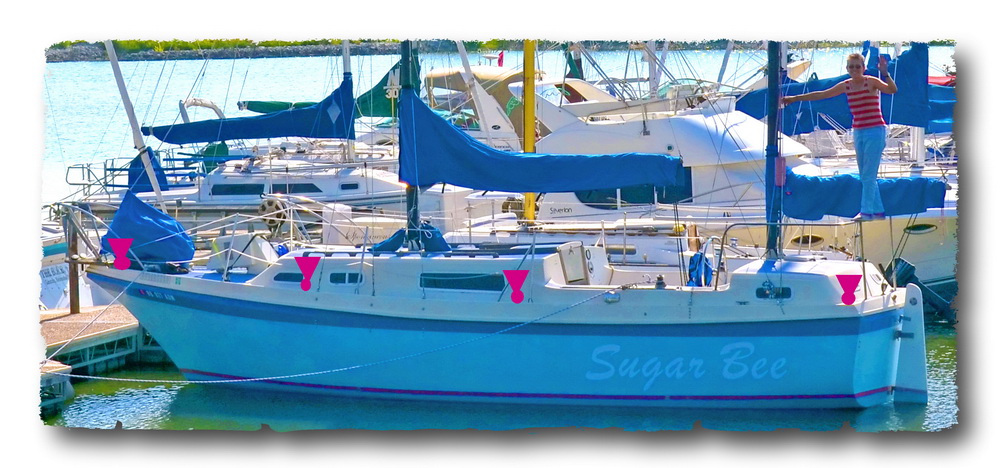 ~~~~~ClipperMarine.Org~~~~~Clipper-Sailor.net~~~~~
Gary